 Ventek Games is a videogame studio created by a group of students from 4 master's degrees in different videogame's areas.
We are currently developing Necrognomicon.

Necrognomicon it's an action-tower defense game, similar to Orcs Must Die 2, based in the village of Gnomeville where you have to defend critical houses from evil garden gnomes, with different traps and weapons that you can find by exploring the town.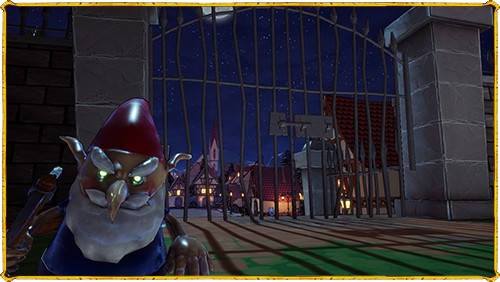 Contact us in our Social media
or send us an email:
necrognomicon.vencejo@gmail.com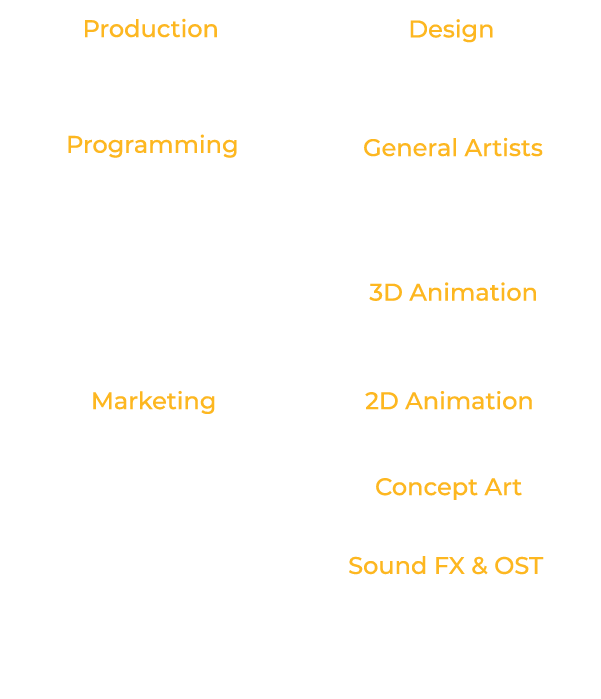 Currently there aren't vacants avaliable