Necrognomicon
A downloadable Demo for Windows
Necrognomicon is an action-tower defense game, similar to Orcs Must Die 2, based in the village of Gnomeville. You will have to defend critical houses from evil garden gnomes, using different traps and weapons that you can find by exploring the town.
BE CAREFUL, the gnomes are waking up!

Ren arrived home after a tiring day and headed straight to her room to chill out for a bit. A sudden noise made her look down, only to find a package with her name on it. It was the book she had bought from that one place, Gnomeville! It had finally arrived!
She opened the package and took out the book. "Necrognomicon", the title read. While staring at the cover, the book suddenly burst open, throwing her to the ground. Dazed and surprised, she could not stop the tome from sucking her in and trapping her between its pages.
The book Ren had bought was no ordinary novel, but a portal to a parallel world. A world where a peaceful mountain village was under attack by garden gnomes possessed by an evil spell… a world where she would have to smash them all to pieces if she hoped to escape alive.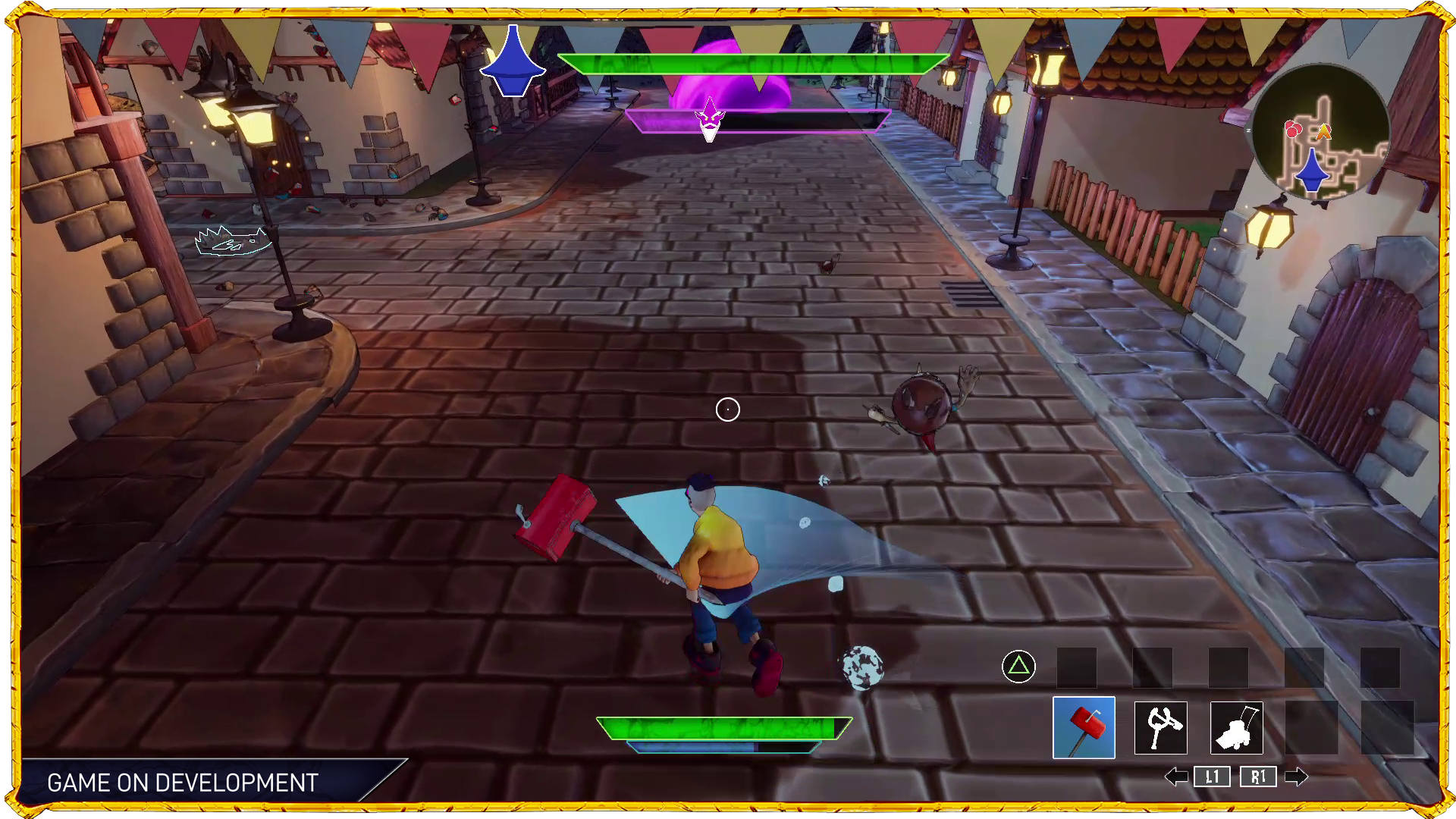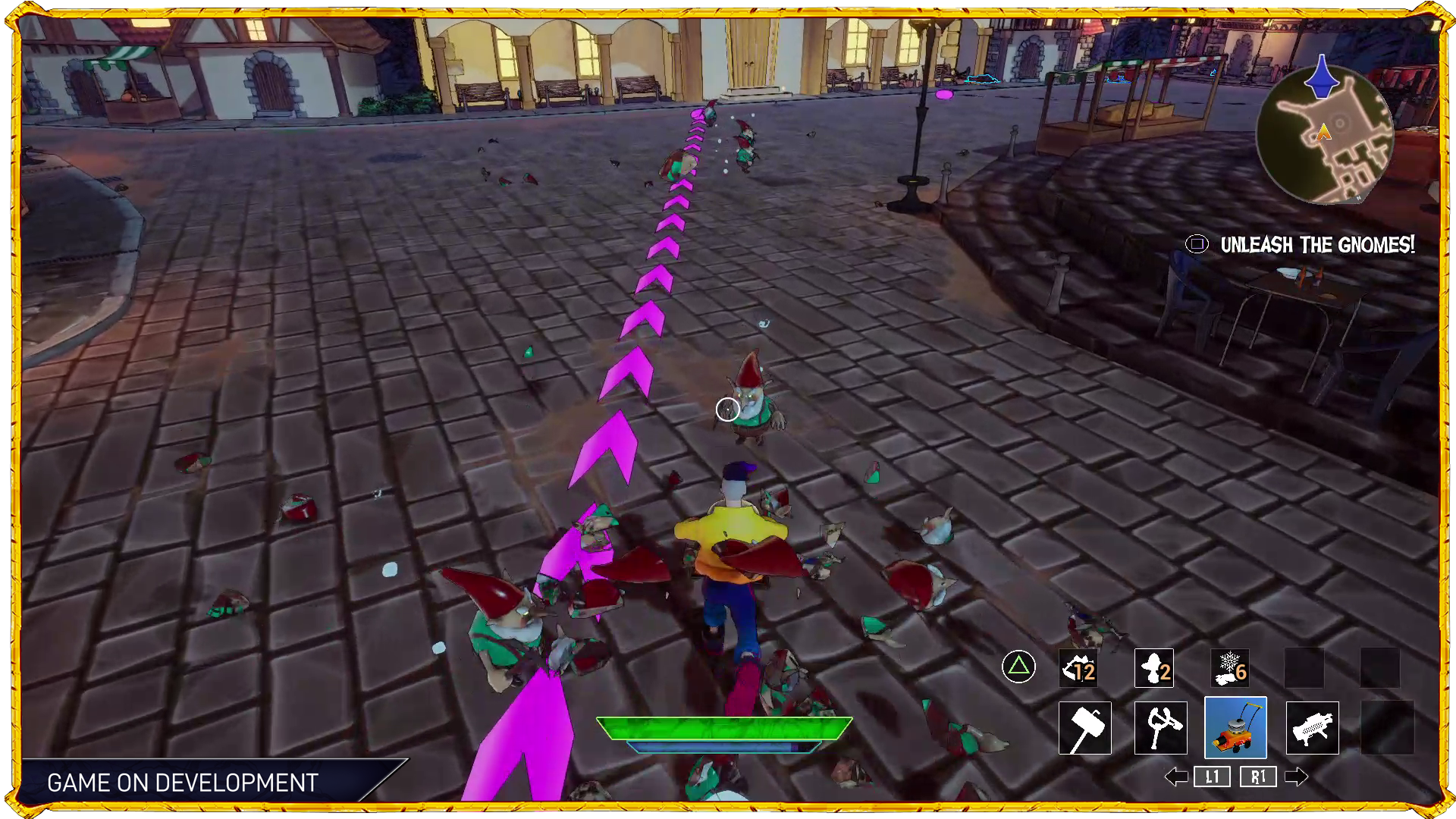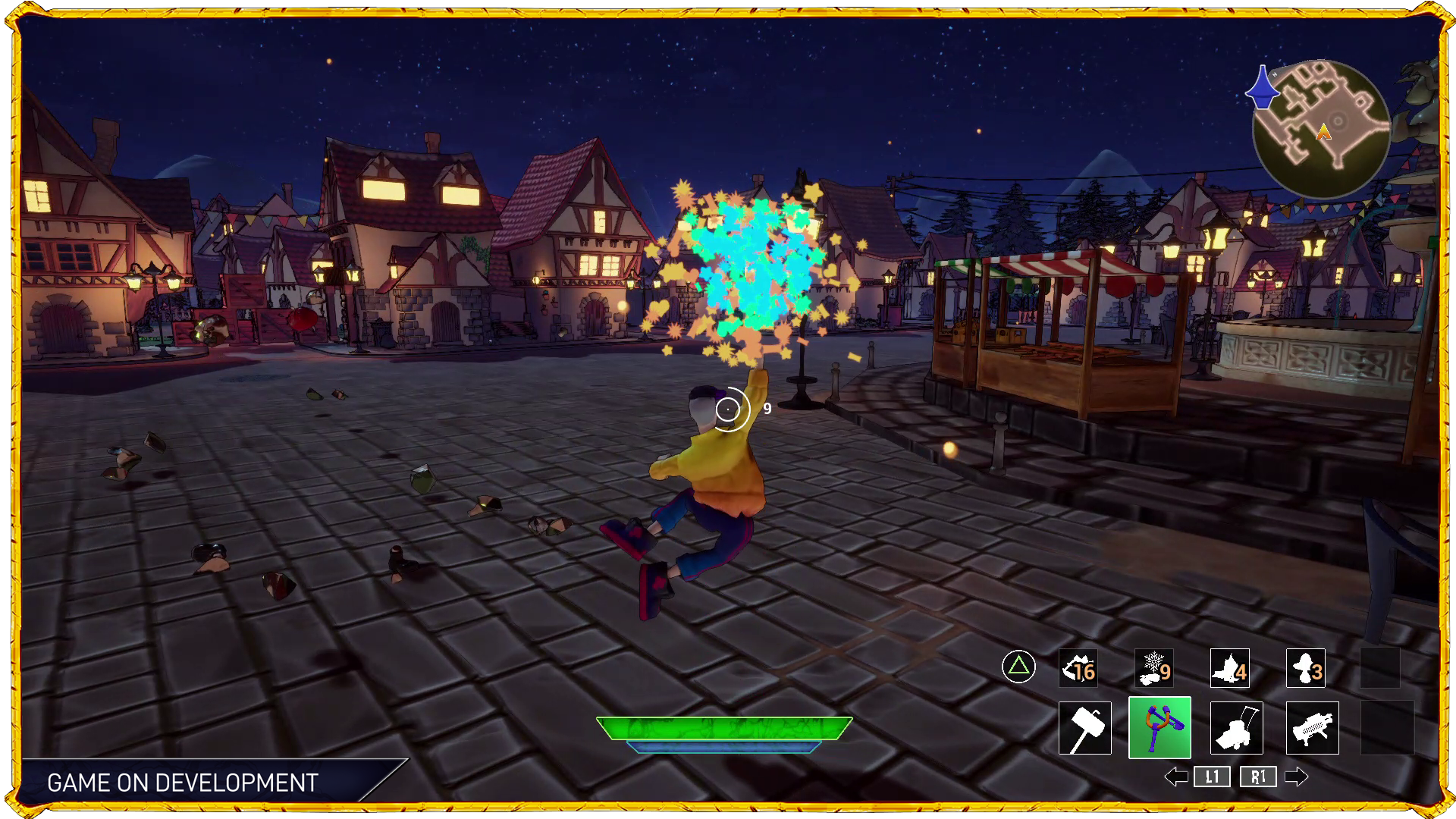 - Game Controller -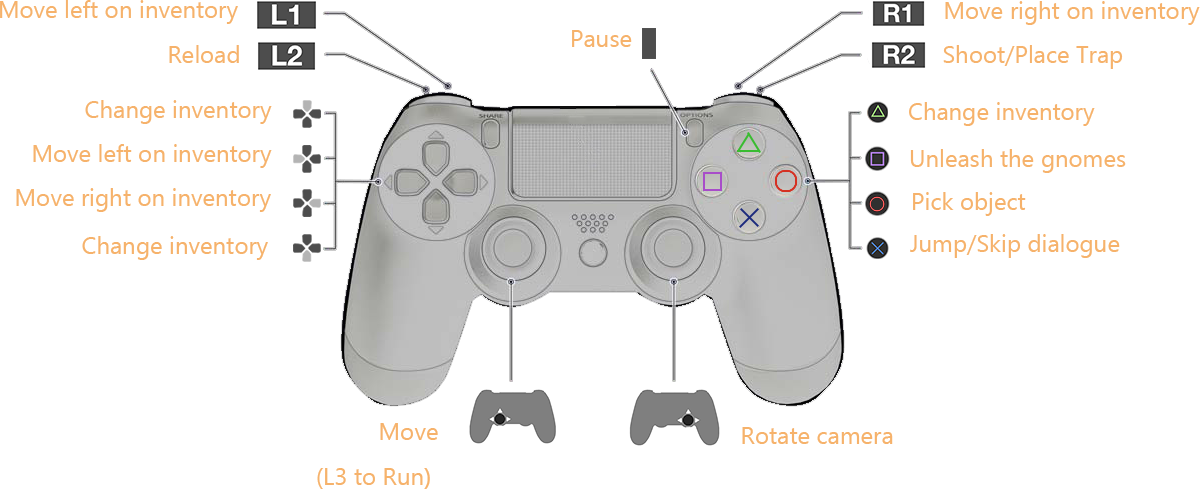 - Keyboard -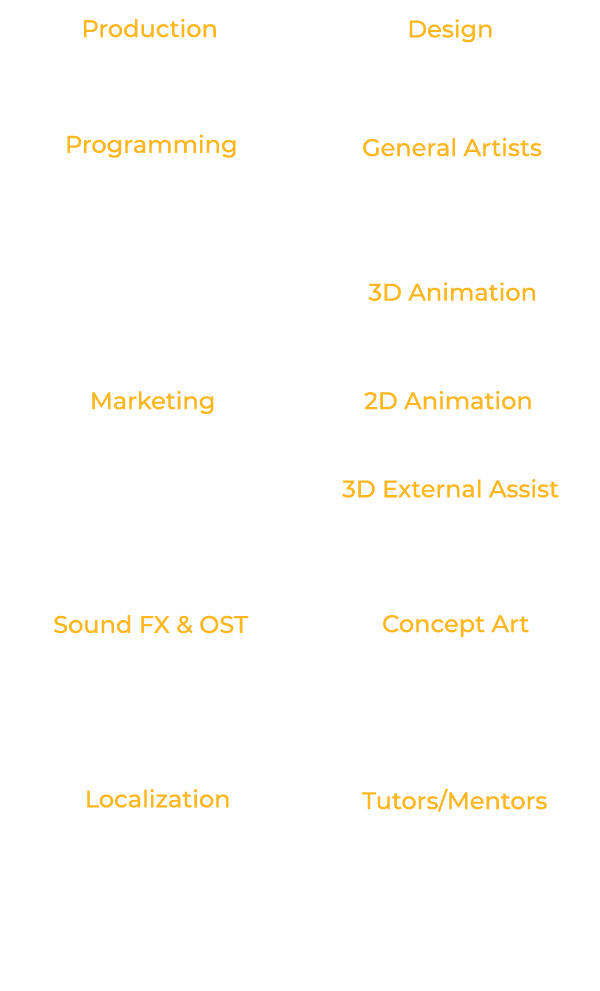 WORK IN PROGRESS
Install instructions
We've just added Survival Mode.
Now you can kick gnome's asses if you last enough to survive them.